Spirituality is the Missing Link in Crisis Intervention
Crisis is at every hand! — Domestic Trials; Street and Workplace Violence; Economic Trials; Rampant Crime; Natural Disasters; and now COVID19.  Spirituality is the missing link to Crisis Intervention.
"For too long the faith community has sat passively in the background and let government agencies or disaster relief groups attempt to do what only the ministry is capable and called to do! It's time we take our place in crisis intervention and relief through highly trained and credentialed Chaplains and Crisis Teams coming from local churches and Faith Based Organizations," says Dr. Michael K. Haynes. 
"We cannot wait! We must be trained and prepared to help victims deal with all of the above life controlling issues when they occur. This is where Certified Chaplains are desperately needed to walk alongside the Crisis Intervention agencies and bring the missing link of Spirituality into the scene." 
Dr. Haynes founded Crisis Chaplaincy Care and this necessary training course with the purpose of extending the ministry to help with critical incidents that occur somewhere every minute. Trained and Certified Chaplains can go where most other caregiving entities cannot go. Behind the Yellow Ribbon.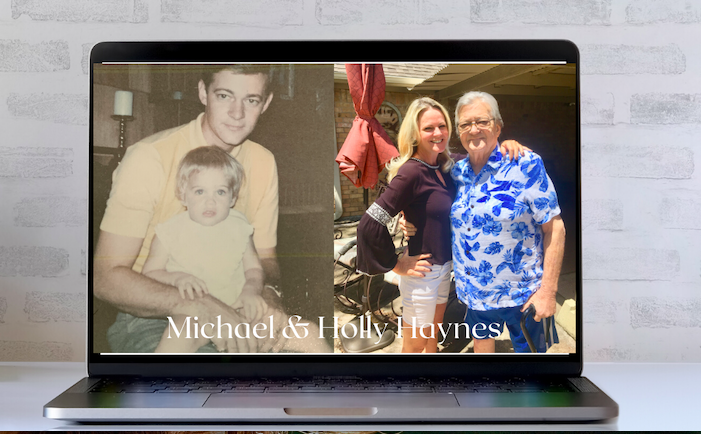 LIVE IN YOUR VISION, NOT YOUR MEMORY
Holly Haynes, a top International Designer, Home Builder and Restorative Therapist who has created an online empire with her AGE ME GRACEFULLY wellness is now working along side her father Dr. Michael K. Haynes Founder & CEO of America's Premier Faith Based Counselor Certification School, to bring you in depth courses to the privacy of your own home and first time ever, available online. These courses teach about very relevant things we deal with daily in our society and if you have ever dreamed of being able to help people that are truly hurting and in pain in, these courses are a wealth of information and first hand knowledge of years of experience behind them. Dr. Haynes spent a year at Ground Zero/911 as a Head Chaplain and his knowledge first hand has helped thousands of people world wide to understand and be able to cope with chaos in our world including police officers, city officials, church official and the general public. We are super excited to make these courses online and available to you. YOU MATTER, THEY MATTER.
For groups for 5 or more interested in getting certified please email us at [email protected] for our bulk discount offers.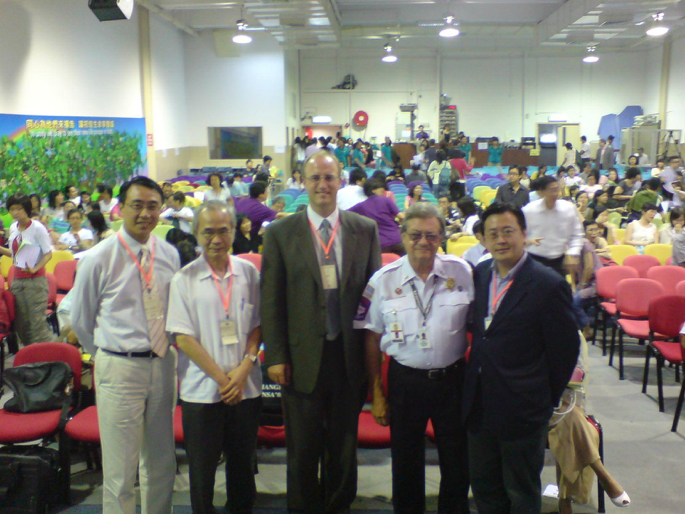 Dr Haynes with China Heads of National Psychology and people in Hong Kong are preparing for Crisis Chaplaincy Care Training Course in Hong Kong.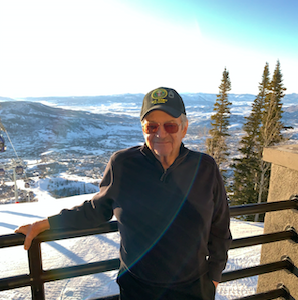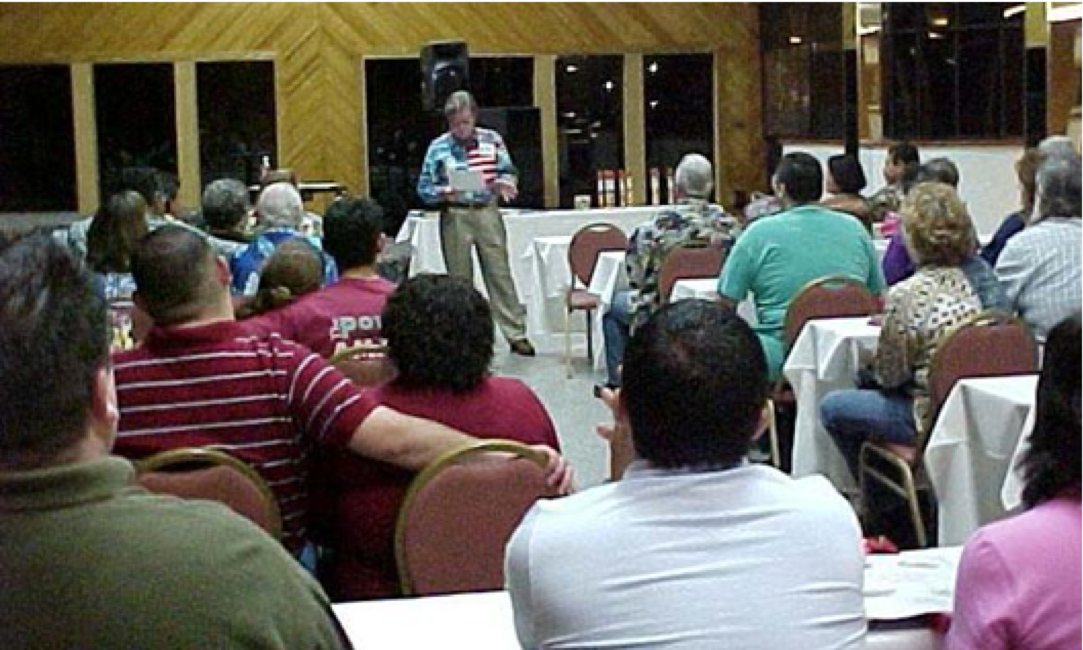 Dr. Haynes teaches course in class room setting.
The students before the distance learning approach physically attended the courses to receive their certifications.
Just to name a few of people and ministers who have personally completed the Faith Based Counselor Training Institute, Inc.-Crisis Chaplaincy Care courses: 
Former Emmett Soloman, Director, Restorative Justice Network of America, Huntsville, TX
Bishop Jimmy Smith, Boys Club of America, Kenosha, WI
The InnerChange Freedom Initiative Staff, Houston, Richmond, TX
Don Yancy, Director, Department of Corrections of Arkansas. Arkansas Dept. of Correction Chaplains
Jim Daniels, Director, The Face of Anger, Bexar County Jail Ministry, San Antonio, TX
Bishop David Hartman, Ground Zero Site Manager-Mayor Giuliani, New York City, NY
Former Joe Williams, FBI Chaplain, Oklahoma City, OK
Dr. Dennis Brooks, Institute for Speaking God's Word, Rockdale, TX
Joey Gentempo, Program Director, InnerChange Freedom Initiative, Houston, TX 
Roger Partain, Former Ex. VP, Prison Fellowship, Houston, TX
Gene Self, Senior Pastor, Faith Baptist Church, Tallahassee, FL
Just to name a few churches who have hosted The Faith Based Counselor Training Institute, Inc. courses:
Bellview Baptist Church, Memphis, TN, Former Adrian Rogers, Pastor
First Baptist Church, Euless, TX, Jimmy Draper, Pastor
First Southern Baptist Church, Del City, Oklahoma, Bailey Smith, Pastor
First Baptist Church, New York City, NY,
First Baptist Church, Paris, TX, James Semple, Former Pastor
First Baptist Church, Houston, Texas, John Bisagno, Former Pastor
First Baptist Church, Texarkana, AR, Mike Huckabee, Former Pastor
Faith Baptist Church, Saskatoon, Canada, Henry Blackaby, Former Pastor
First Baptist Church, Dallas, TX, W.A. Criswell, Former Pastor
Just to name a few places of service:
On the Board of Trustees for Dallas Baptist University
As Interim President Dallas Bible College
Just to name a few interviews:
Mike Huckabee Radio Show
James Robinson Show
Dave Roever Show
US Customs Film Crew – Finding the Cross at Ground Zero